See Inside The Bradley School
Our expanded school offers more opportunities and support for every student
Meeting the Growing Needs of Our Community

When the number of students who need Bradley's unique support grew so large that we had to establish a waiting list, The Bradley School undertook a major renovation and expansion.
The newly renovated Bradley School can now educate 261 students, while our on-site psychiatric residential treatment facility (PRTF) can serve up to 104 residents. Children who live at our PRTF may also attend The Bradley School, where they learn alongside students who are enrolled in the School by the referral of their home districts.
New additions to The Bradley School include specialized labs and state-of-the-art learning and activity spaces for children who have specific behavioral needs.
All students aged 14 or older also participate in intensive and individualized transition planning that helps them develop their career preparation skills. These students develop the communication and organizational skills they will need in the workplace through the use of supports including:
the Daniel Memorial Curriculum/Independent Living Skills Curriculum
our specialized AZTEC career readiness curriculum
on-campus internships
community outings
structured daily living activities
The Bradley School also partners with local businesses and organizations that enable individual students to safely transition to off-campus internship experiences.
What Makes Our School Special?
Our experienced teachers and staff, our results-focused IEPs, and our dedication to enhancing the lives of every child we serve are the building blocks of a Bradley School education. In addition, our classrooms include state-of-the-art resources that are specifically designed to serve the needs of Bradley students, including:
A Calm Down Room
When students are struggling with their emotions, this private area offers sensory items and emotional support for their de-escalation and coping skills, so they can return to class ready to participate and be pro-social.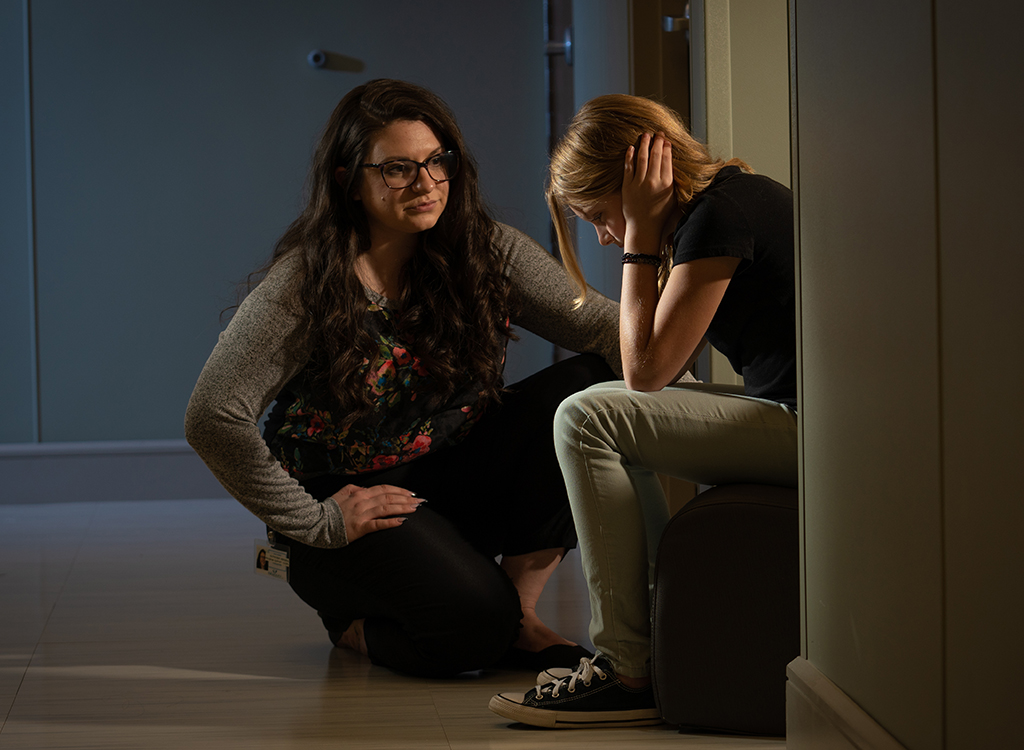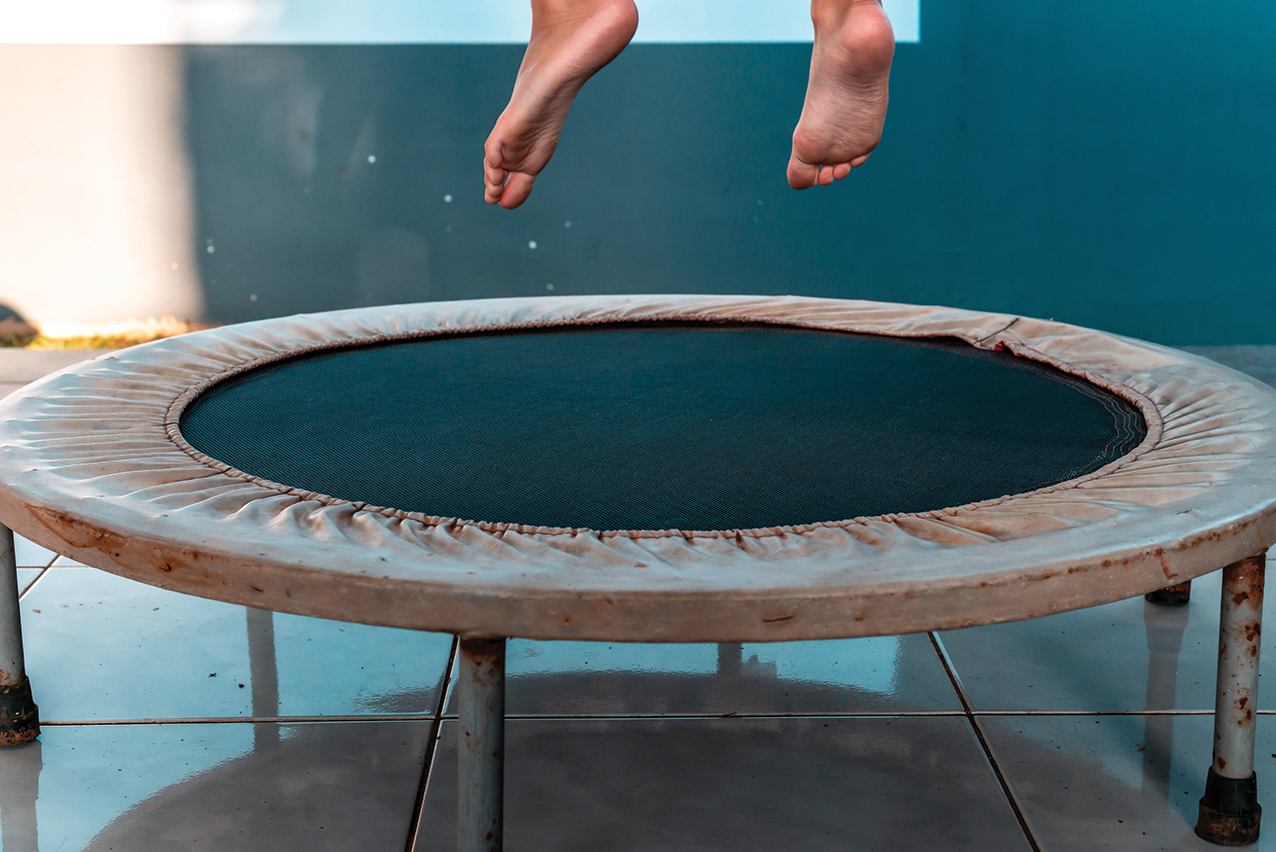 A Gross Motor Room
This area offers activities and equipment, including a trampoline, floor mats, exercise balls, and a bubble wall to help students exert their energy and enjoy free movement, which leads to better focus in class.
A Life Skills Apartment
Here, older students can enhance their skills for daily living by exploring meal preparation, practicing housekeeping chores, and learning basic household maintenance.