Refer a Student to Bradley
We'll work with you to help your students get the extra support they need
The Bradley School Referral Process
Students cannot attend The Bradley School without a referral from their home district and the agreement of their parent/guardian. The referral process to enroll a student at Bradley is as follows:
The student's district completes and submits The Bradley School referral form (MS Word | PDF) and contacts Bradley to inquire about seating availability
The district sends Bradley the student's educational records for review, including (if applicable) their current IEP, RR/ER within 2 years, transcripts, PBSP, and FBA
Bradley's Principal/Director of Education will determine the appropriateness of a placement and/or discuss with Bradley's leadership team as needed
Bradley will conduct a virtual or in-person tour of The Bradley School with a district representative and the student's parent/guardian
During the tour, Bradley will explain different aspects of our program and allow time for questions; this will also allow us to familiarize ourselves with the student so we can determine the best classroom placement and help support the family with the decision or transition
The student's family, district, and Bradley will agree upon placement
The student's parent/guardian will complete the Bradley registration packet
The student's immunization records will be sent by the district; if any additional immunizations are needed, the student will be required to receive them before attending The Bradley School
The district will work with Bradley to arrange transportation for the student to and from The Bradley School as needed
To start the student referral process at The Bradley School, districts can contact Bradley's Principal and Director of Education Amanda Tobias at atobias@thebradleycenter.org.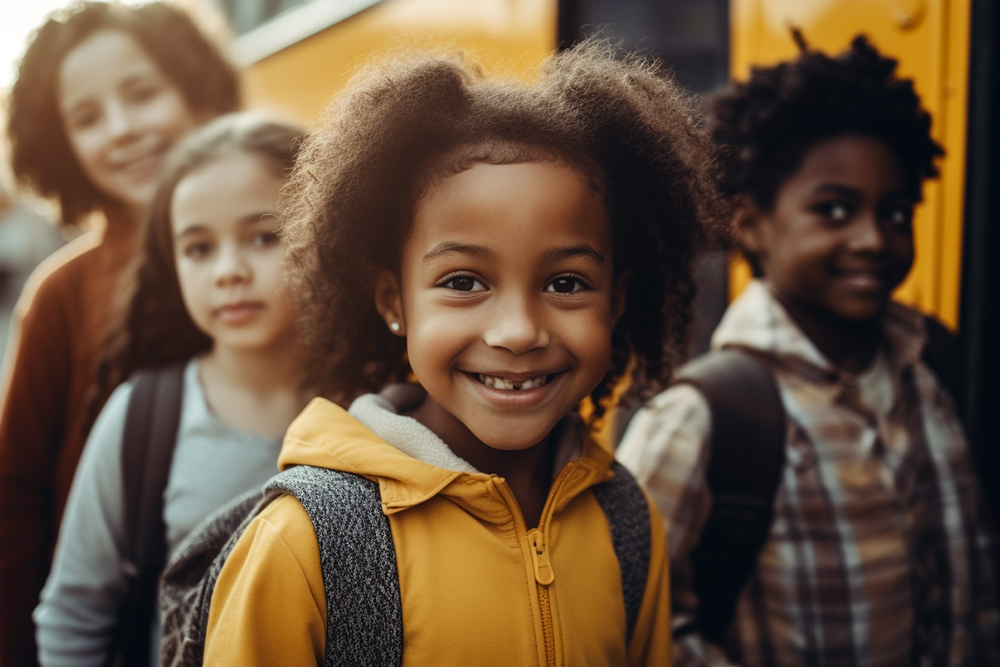 Interested in Referring a Child to The Bradley School?
To discuss referring a child to The Bradley School, please call the school at 412-788-8219, fax 411-788-8215, or email us.