Where children come to heal, learn,
and grow
At The Bradley Center, children get the help they need to overcome trauma and rediscover hope.
We believe in hope because we believe in kids.
At Bradley, we help children and teens who experience trauma, mental illness, and behavioral challenges.
To succeed, these children often need much more than just a second chance.
They also need guidance, compassion, and help making good choices, so they can grow up to become their best selves.
This year, 170 children at The Bradley Center had their holiday wish lists fulfilled by kind and caring donors just like you!
The Bradley Center Residential Treatment Facility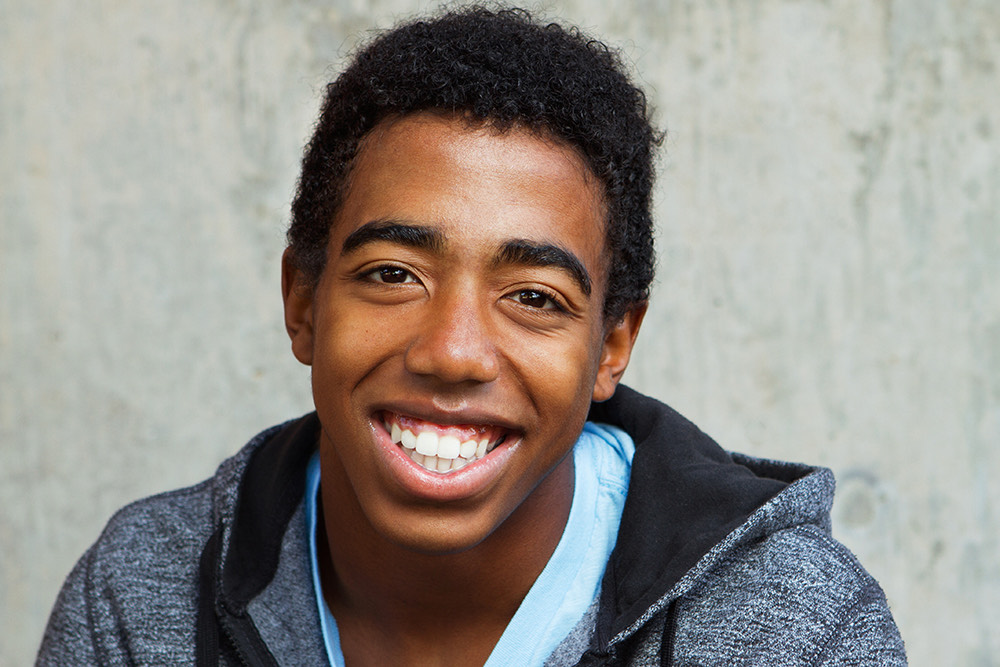 Kids get the care and support they need to overcome their challenges and reach new heights.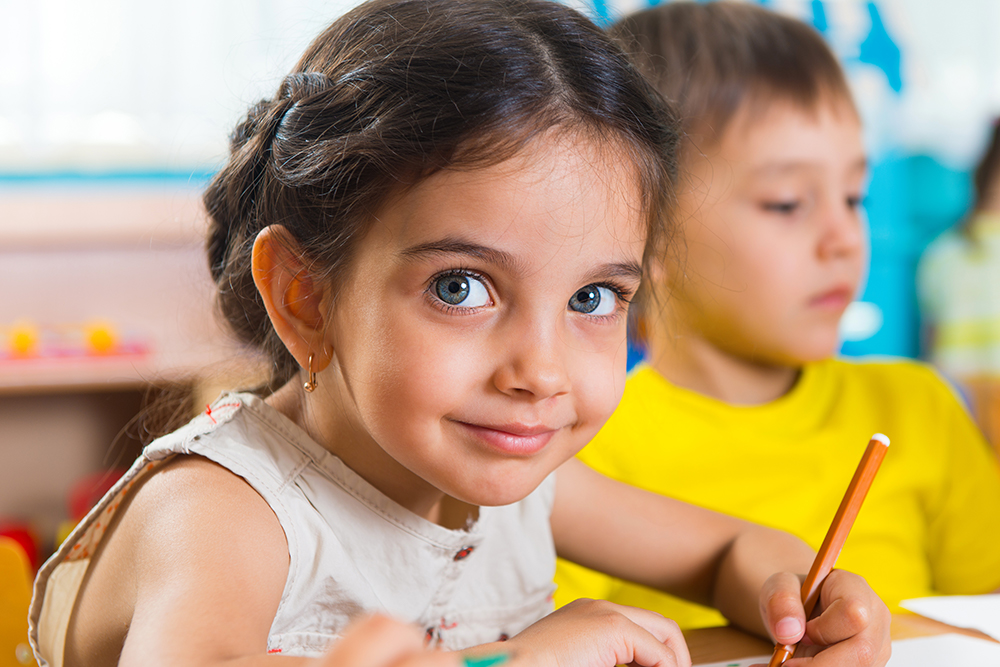 Children learn academically, socially, and emotionally, at the pace that's designed for them.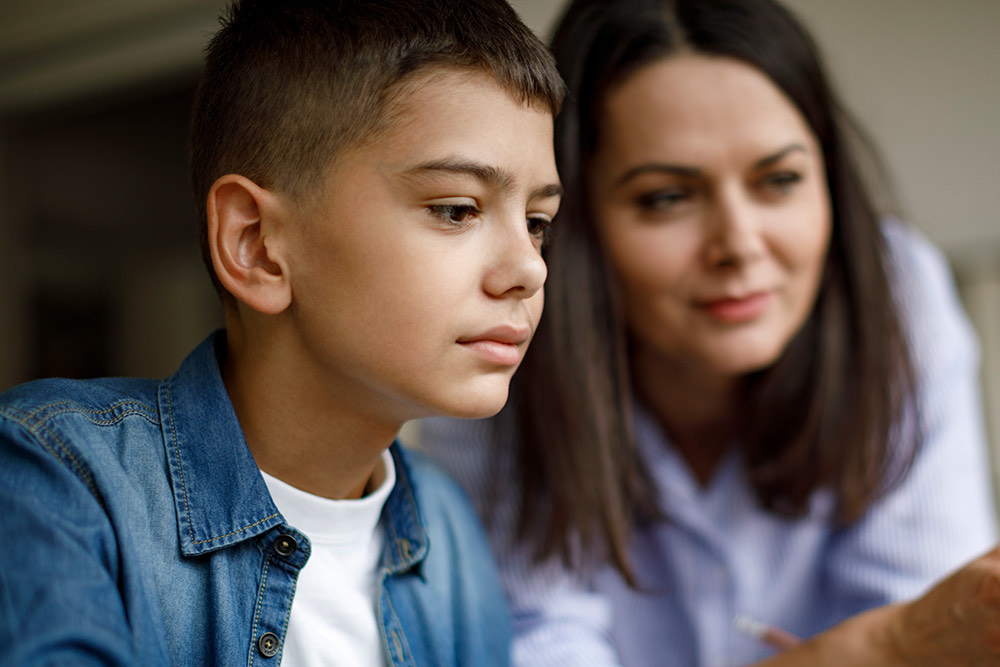 Join our team as a donor, volunteer, or advocate, and help plant the seeds of positive change.
Download your own copy of the Bradley cookbook to share with your family or classroom! 
Healing the Pain You Can't See
Learn how children with serious challenges find help and hope at Bradley.
Current Health and Safety Plan
As the guidance and guidelines change in response to Coronavirus, our practices at The Bradley Center also change to maintain compliance. Since this situation is fluid, please contact your child's family therapist, teacher, or outpatient therapist for the current precautions that are set in place.
The Bradley School operates under the guidelines of its board-approved Reopening Health and Safety Plan most recently updated on September 15, 2022.