Your gift can help Build Lives of Possibility for the children who live and attend school at The Bradley Center through our 2020 fundraising challenge!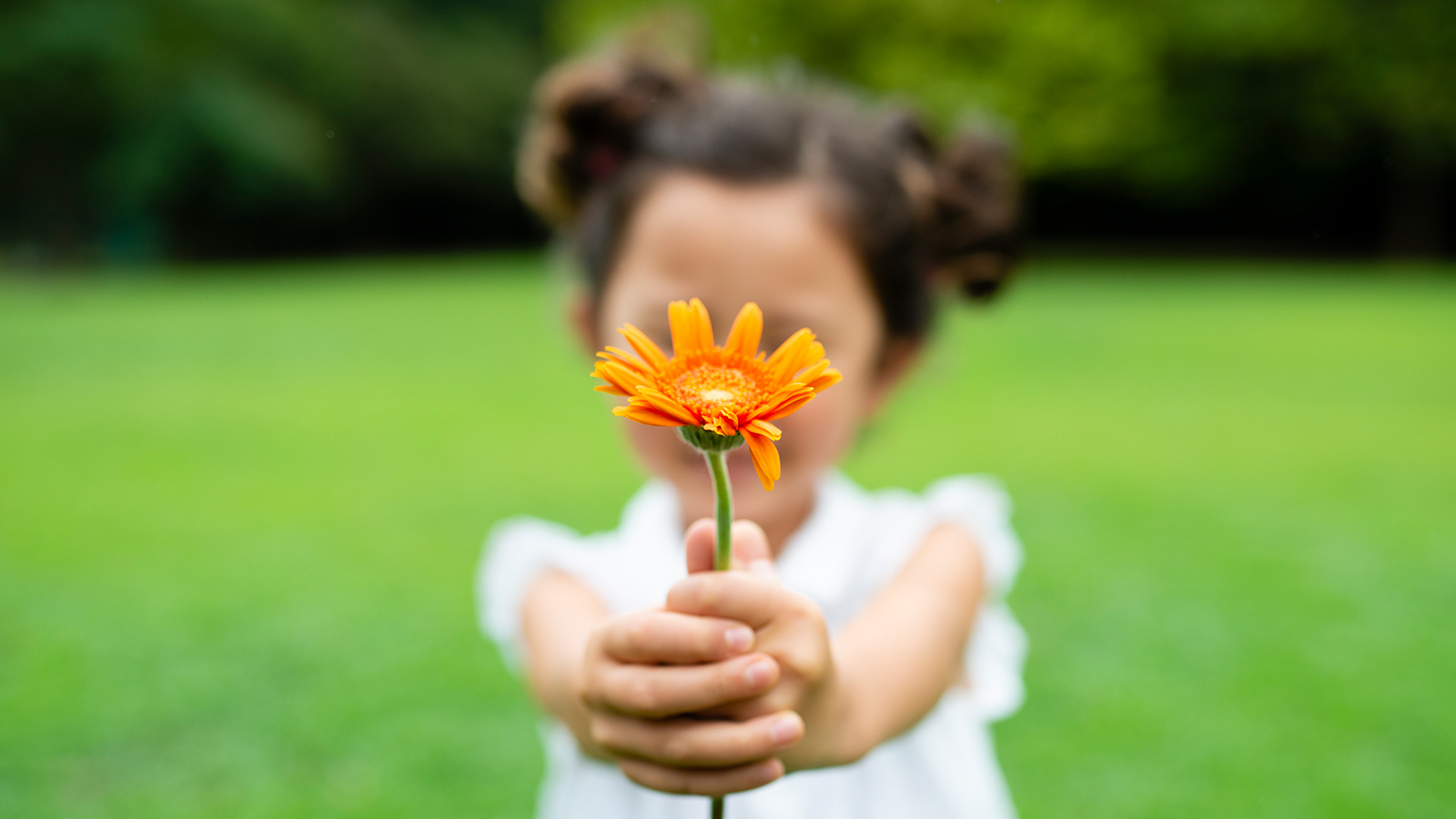 The Children at The Bradley Center Need Your Help!
The situations that cause children to need our care continue during the pandemic. In fact, they need us now more than ever — and you can help by donating to our 2020 HOPE GROWS campaign.
We have until September 20th to reach our full campaign goal, which will enable us to keep supporting the children of The Bradley Center so they will continue to heal, learn, and grow.
Gifts of $125 OR MORE made to the HOPE GROWS campaign will be recognized with an artistic rendering of your name on the HOPE GROWS mural. The Bradley Center has asked nationally renowned artist/illustrator Gregg Valley to create a sprawling and inspirational tree mural in Bradley's new educational wing, which will serve as a symbol of hope, growth, and healing. We want YOU to be a part of it! Of course, we appreciate any size gift, especially in these difficult times.
Your gift will provide The Bradley Center children with:
The healing and education they so desperately need
Necessities such as clothes and shoes that fit;
Experiences that every child deserves including pizza and birthday parties, movie nights, and fun and enriching educational activities;
Games, books, puzzles, crafts, toys and more;
HOPE for a brighter future!