The Bradley Center Board of Trustees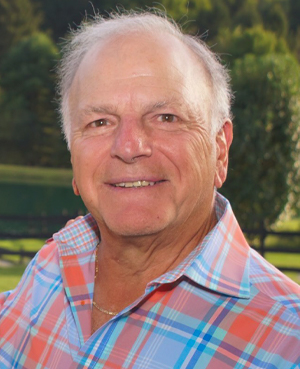 Eugene J. Zappa, Chairman, Board of Trustees
Gene Zappa joined Bradley's Board of Trustees in 2009 and became Chairman in 2011. Gene has 25 years of experience as a successful entrepreneur, and he is a licensed Physical Therapist. Gene led Bradley's growth from a financially struggling nonprofit to a vital, well-received, and financially healthy organization.
James Troup
Vice Chairman
The Rev. Dr. J. LaVon Kincaid
Secretary
Clifford E. Kress
Immediate Past Co-Chairman
Larry D. Breitenstein, Ph.D.