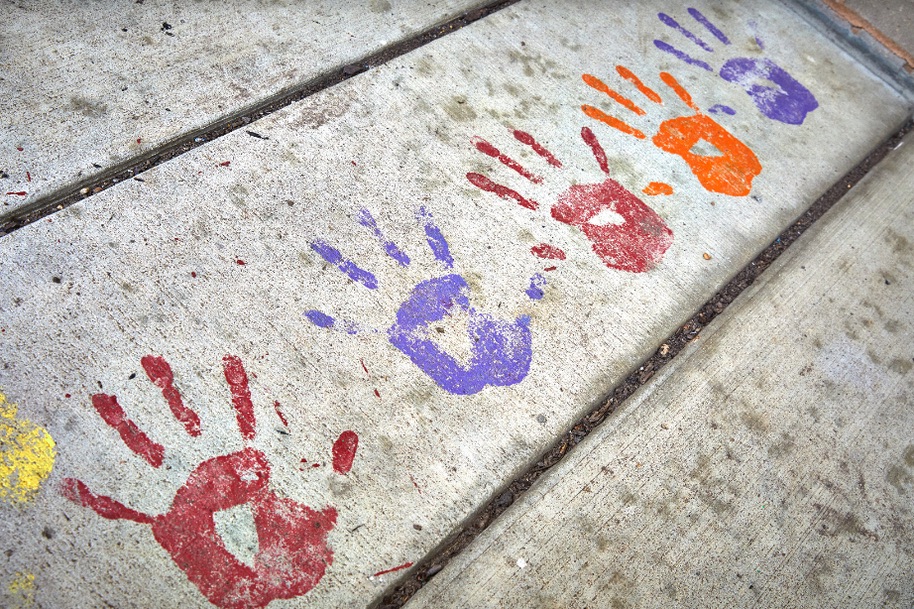 As the children living at The Bradley Center cope with the effects of the COVID-19 pandemic, the local community has come together to lift their spirits and bring optimism and joy into their daily lives.
The Bradley Center had to make the difficult decision to temporarily halt all in-person volunteer activities as well as group outings and on-site visits with family members in order to ensure the utmost safety and health of our residents, their families and our staff.
To make sure that the children were not feeling lonely or hopeless, friends of Bradley paired with the children as pen pals and wrote messages of encouragement! Envelopes filled with letters, stickers, coloring pages, riddles, and hilarious jokes overflowed our mailboxes for months. The children looked forward to hearing from their pen pals, who reminded them that they are cared for and not forgotten.