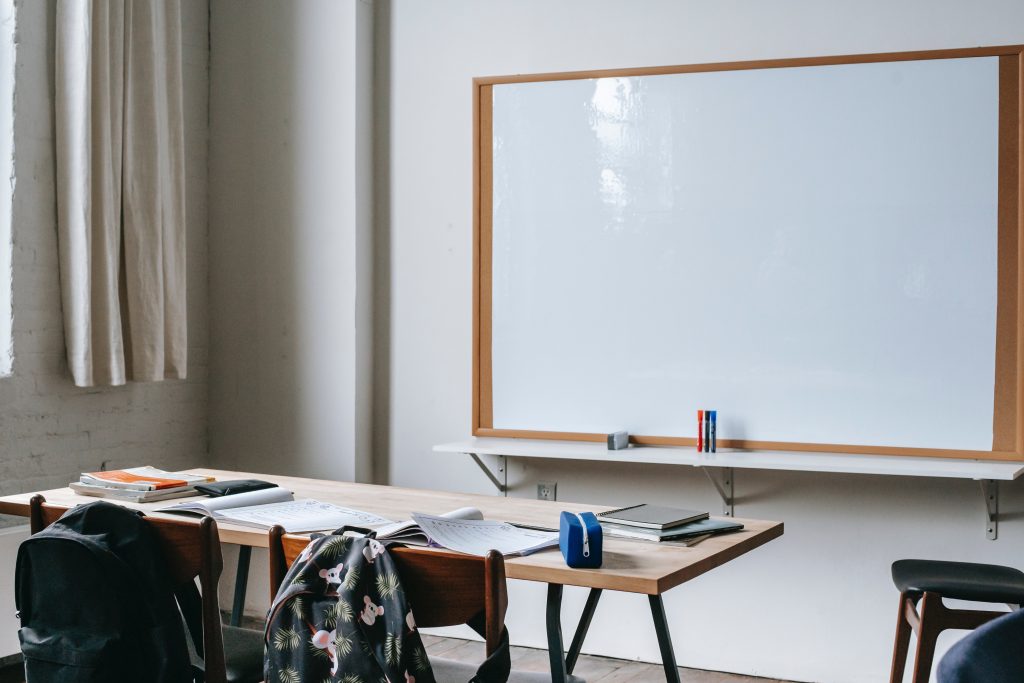 Even before the pandemic, more and more students were experiencing mental health issues. With COVID, the number of children and their families who exhibited feelings of loss, isolation, depression, and anxiety continued to increase. We needed to find a way to get mental health services to children where they were: in their schools. To meet this need, The Bradley Center is now offering School-Based Mental Health services to surrounding school districts to address the social, emotional, and mental-health needs of students in a public school setting, as well as the professional needs of district staff.
So, Bradley now provides therapeutic support to students, professional support for school staff, and parent education.
We create packages to meet each school district's needs. We anticipate that participating schools will see reduced numbers of behavioral health incidents for students, such as chronic absence, disruptive behavior, dropping out, and feelings of hopelessness. Our hope is that teachers and parents will have an increased sense of well-being and resiliency.
If your school is interested in learning more about the Bradley's School-Based Mental Health Program, please contact Beth Dalmagro, the Director of Outpatient Services, at bdalmagro@thebradleycenter.org.