In keeping with our mission to support child and family resilience and well-being, The Bradley Center now offers counseling to individuals, groups, and families. Our outpatient therapy services are available to children, adolescents, adults, and families throughout the area.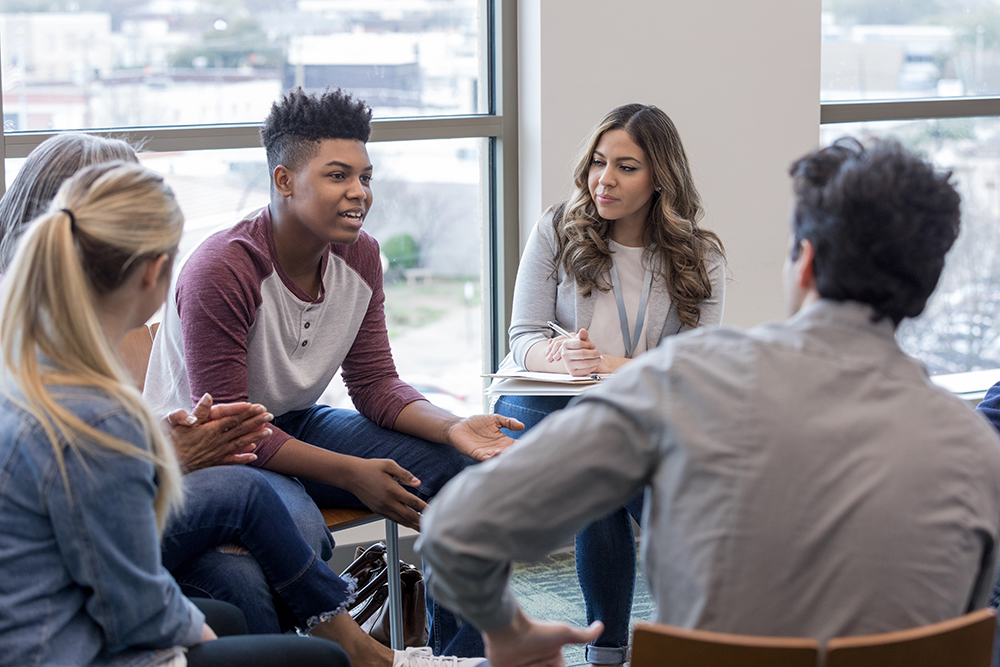 Individuals and families can find the help and support they need to work on issues such as grief and loss, relationships, anxiety, depression, anything that that keeps them from Building Lives of Possibility.
Our outpatient therapists work with each person from age six through 65 in order to develop a plan that includes goals, measurable objectives, and a clear path to achieving better mental and emotional health.
Email us today for more information about The Bradley Center's outpatient therapy services.