Giving kids the tools they need to cope, connect, and create lives of possibility.
Living and Learning at Bradley
Whether a child attends The Bradley School for help in the classroom or lives at The Bradley Center's Psychiatric Residential Treatment Facility, our administrators, teachers, therapists, and staff make sure that every child gets the individualized care needed to heal, learn, and grow.
Psychiatric Residential Treatment Facility (PRTF)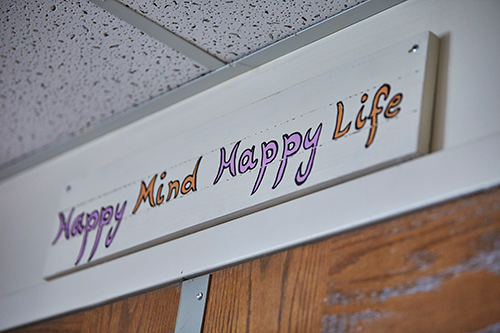 Evidence-based programs help kids develop their social, emotional, and self-management skills.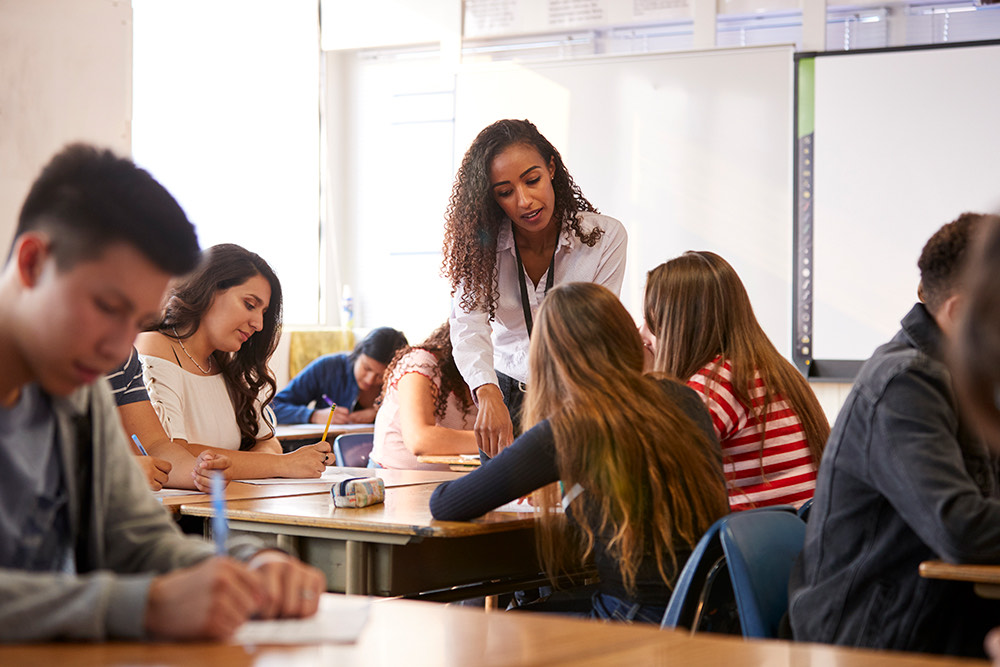 Students learn how to overcome their learning and behavioral challenges in order to achieve academic success.
Outpatient Therapy
Services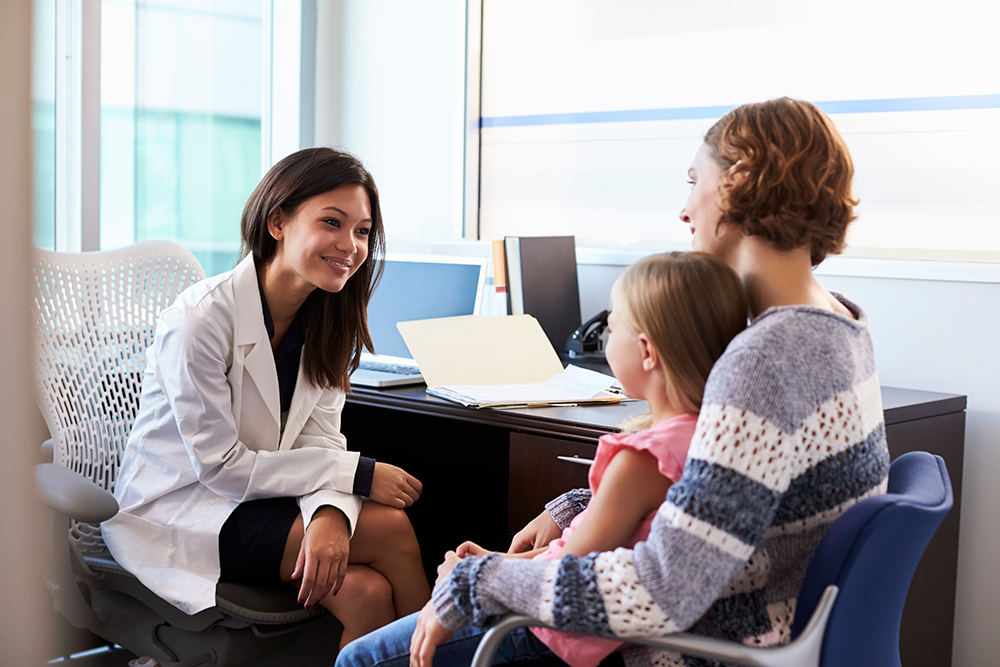 Children, adults, and families can find the help and healing they need with our licensed therapists