The one-of-a-kind "farm-to-fork" fundraiser that helps provide support for special children.

The Barn at Soergel Hollow
Fenner Corporation
Tri-State Office Furniture
Highmark Blue Cross Blue Shield
KPMG
Rohrich Toyota
Wagner Development Company, Inc.
Snyder Brothers Auto
The Mahany Family
Metz Culinary Management
Clifford Kress
Construction Engineering Consultants, Inc.
JADCO Manufacturing
Quality Mechanical Services, Inc.
Vanguard Cleaning Systems of Central & Western PA
Turner Dairy Farms, Inc.
Meyer, Unkovic & Scott LLP (on behalf of Beth Slagle)
Pittsburgh Technical College
Windswept Entertainment & Event Rentals
Ampco-Pittsburgh Charitable Foundation
Carnegie Investment Counsel
Corporate Benefits Consultants, Inc.
Design 3 Architecture
Dollar Bank
Fresh Accounting
Northwest Savings Bank
Rx Wealth Advisors, LLC
Seth Law Associates
CDI Printing
Erin Yourd
JR Advertising
Arnett Carbis Toothman
Clearview Federal Credit Union
The Bradley Center Residential Treatment Facility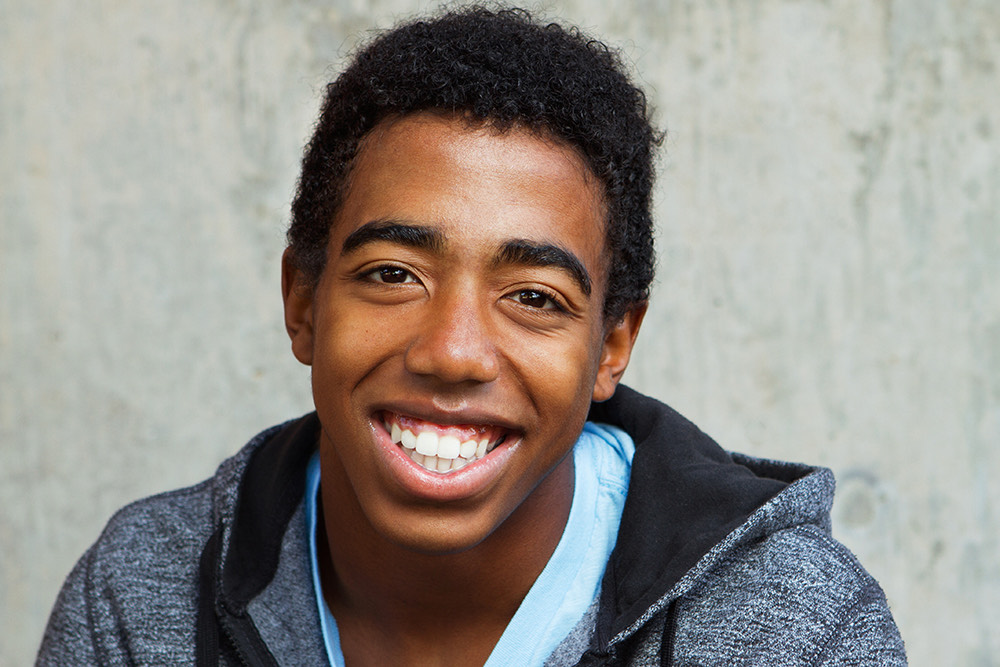 Kids get the care and support they need to overcome their challenges and reach new heights.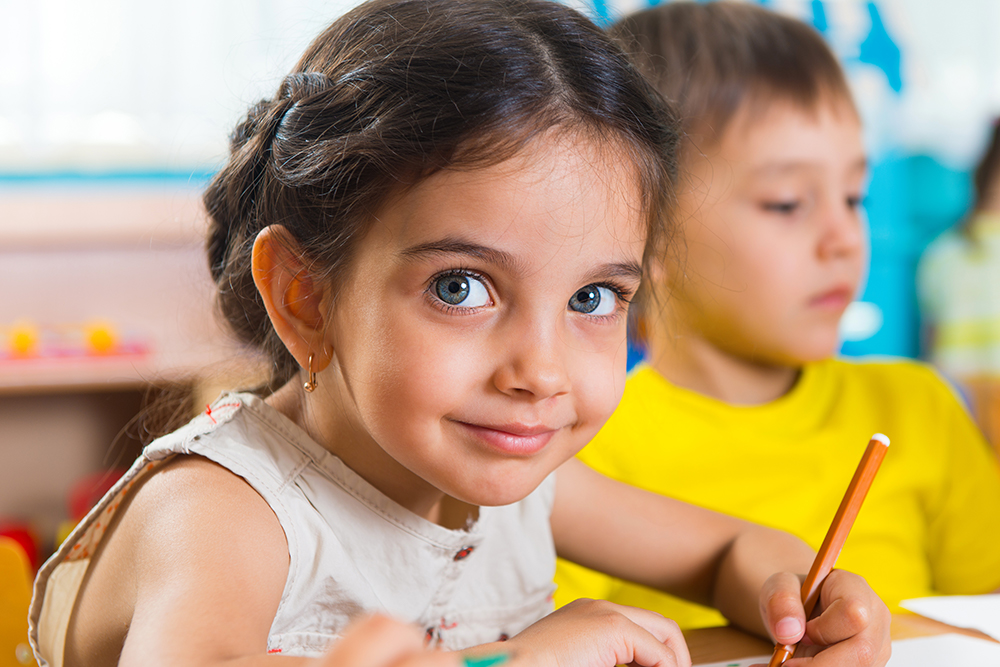 Children learn academically, socially, and emotionally, at the pace that's designed for them.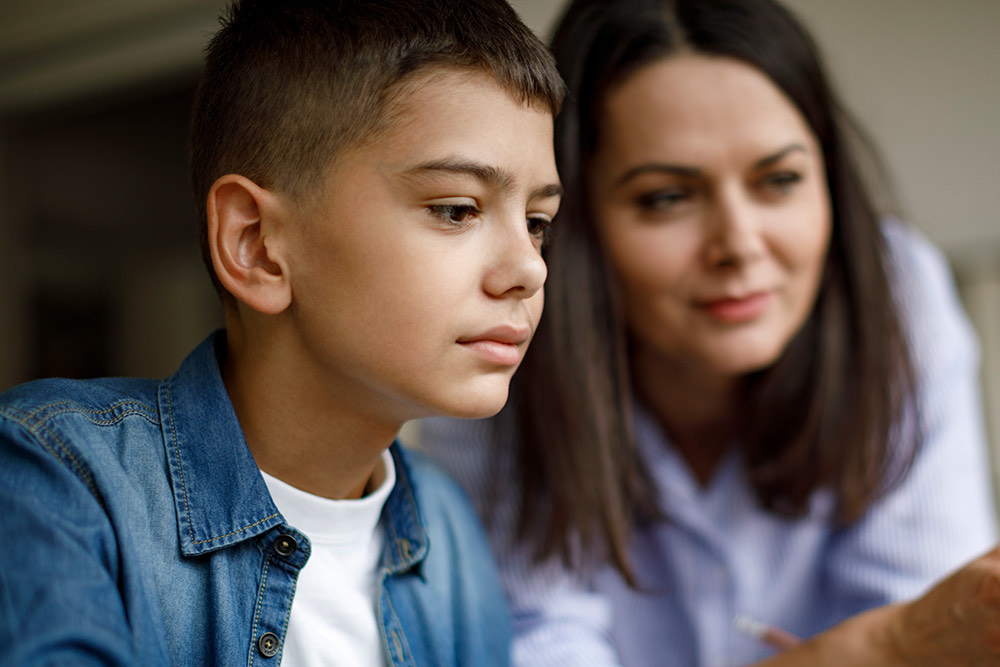 Join our team as a donor, volunteer, or advocate, and help plant the seeds of positive change.
A Fundraiser With Flavor
For one night each year, some of Pittsburgh's most talented chefs unite to create an unforgettable fall harvest feast to benefit the children at The Bradley Center.
Guests enjoy an evening on the gorgeous farm at The Barn at Soergel Hollow, with exceptional food and desserts made from locally sourced ingredients, signature cocktails, beer, wine and spirits, hayrides, games, music, and a silent auction. Dress code is barn casual.
In 2021, the generosity of ten amazing chefs, 250 attendees, and many volunteers helped A Gathering of Chefs raise $158,000. With operating expenses of just over 2 percent, this makes it one of the most efficient fundraising events in Western PA. It also ensures that the money raised goes directly to help improve the lives of The Bradley Center children.