We believe in hope because we believe in kids.
"Bradley gives us the help we need to understand our feelings and find hope!"
With the new year right around the corner, now is the time to reflect on what you believe. Please, consider supporting the Bradley children with your end-of-year gift.
Warmest regards,

Pat Hargest
Chief Development Officer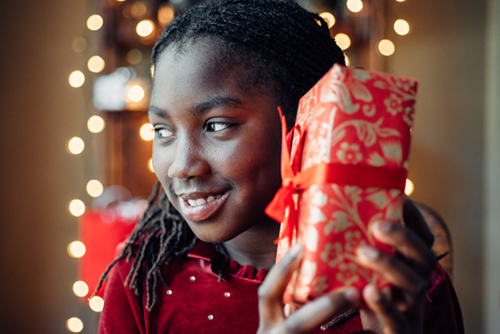 A Special Note for Area Families in Need

The Bradley's Center resources can only support the families and children who attend school at Bradley or live there.
We hope that all children delight in the joys of the holiday season. For any families that need extra help this year, please visit Salvation Army or Toys for Tots.