Where children come to heal, learn, and grow
At The Bradley Center, children get the help they need to overcome trauma and rediscover hope.
We believe in hope because we believe in kids.
At Bradley, we help children and teens who experience trauma, mental illness, and behavioral challenges.
To succeed, these children often need much more than just a second chance.
They also need guidance, compassion, and help making good choices, so they can grow up to become their best selves.

The Barn at Soergel Hollow
Fenner Corporation
Tri-State Office Furniture
Highmark Blue Cross Blue Shield
KPMG
Rohrich Toyota
Wagner Development Company, Inc.
Snyder Brothers Auto
The Mahany Family
Metz Culinary Management
Clifford Kress
Construction Engineering Consultants, Inc.
JADCO Manufacturing
Quality Mechanical Services, Inc.
Vanguard Cleaning Systems of Central & Western PA
Turner Dairy Farms, Inc.
Meyer, Unkovic & Scott LLP (on behalf of Beth Slagle)
Pittsburgh Technical College
Windswept Entertainment & Event Rentals
Ampco-Pittsburgh Charitable Foundation
Carnegie Investment Counsel
Corporate Benefits Consultants, Inc.
Design 3 Architecture
Dollar Bank
Fresh Accounting
Northwest Savings Bank
Rx Wealth Advisors, LLC
Seth Law Associates
CDI Printing
Erin Yourd
JR Advertising
Arnett Carbis Toothman
Clearview Federal Credit Union
Do You Need Someone to Talk To?
Learn about The Bradley Center's outpatient therapy services
for children and families
The Bradley Center Residential Treatment Facility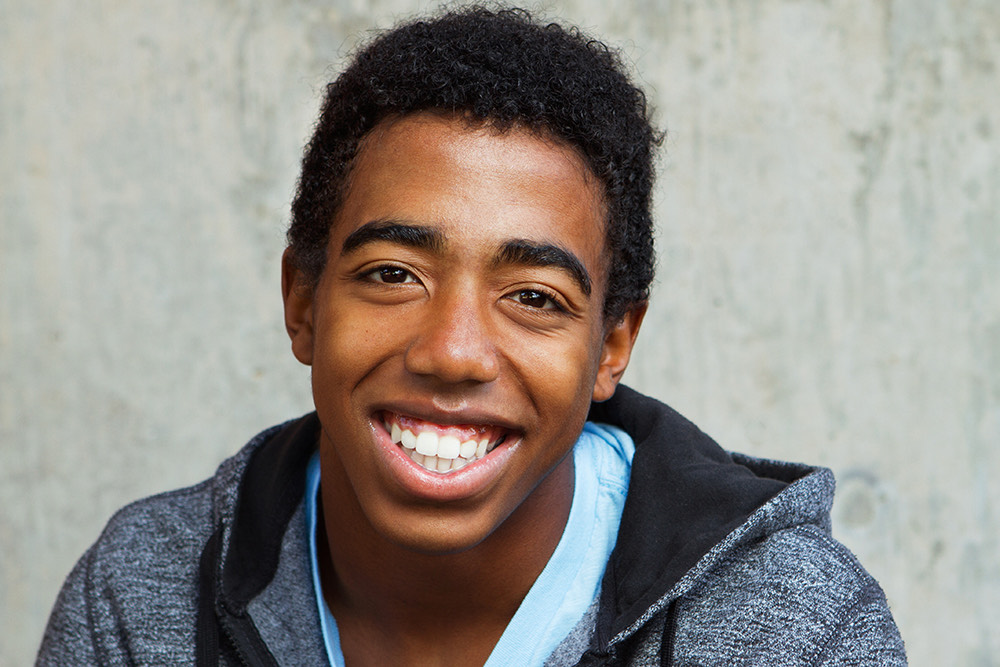 Kids get the care and support they need to overcome their challenges and reach new heights.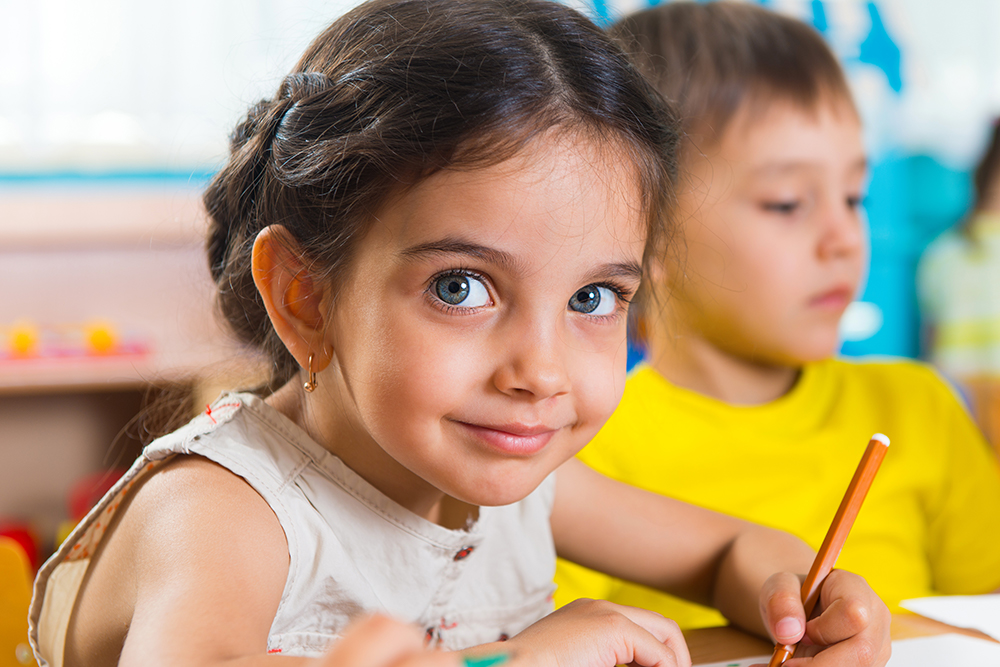 Children learn academically, socially, and emotionally, at the pace that's designed for them.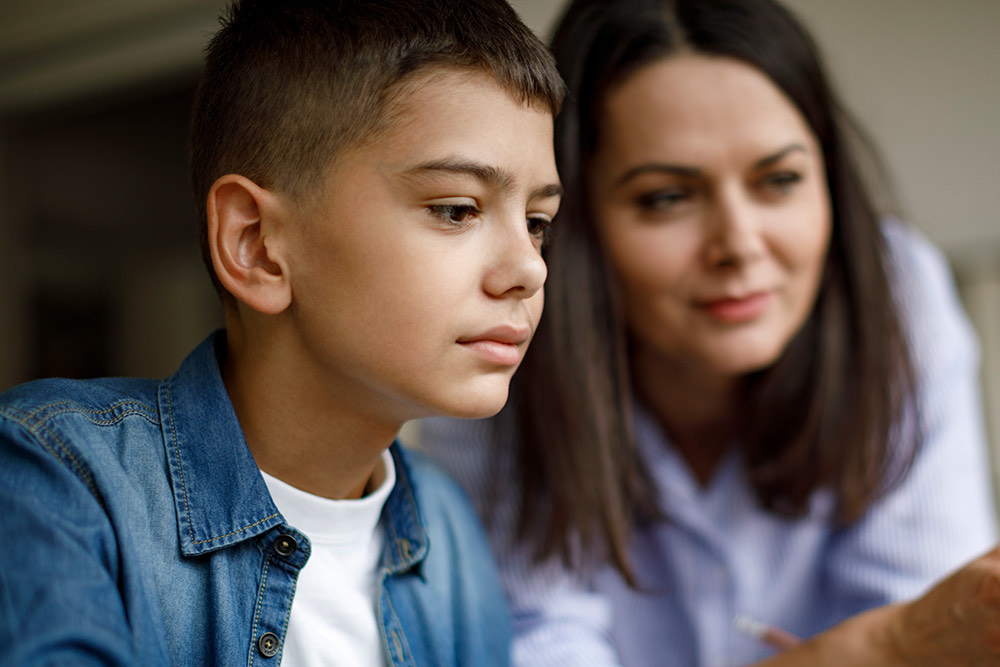 Join our team as a donor, volunteer, or advocate, and help plant the seeds of positive change.
Healing the Pain You Can't See
Learn how children with serious challenges find help and hope at Bradley.
Coronavirus Update
The Bradley Center is following the guidance and guidelines established by the state of Pennsylvania and Allegheny County with regard to the prevention of the spread of coronavirus (COVID-19) in our region. This includes implementing some restrictions that may impact visitation. As the guidance and guidelines change in response to the issue, our practices at The Bradley Center also change to maintain compliance. Since this situation is fluid, please contact your child's family therapist for the current precautions that are set in place.

The Bradley Center is also implementing additional health and safety practices to protect children and staff members.
The Bradley School has also implemented a board-approved Reopening Health and Safety Plan.