Give hope and joy to the children of Bradley this holiday season!
The children at The Bradley Center can have a magical Holiday season, despite the obstacles they have faced – all they need is YOU to make their wishes come true!
The Bradley Center is dedicated to improving the lives of the most vulnerable children in our community. We believe that every child deserves to be loved and valued, and to have a happy, healthy childhood. The children at The Bradley Center have faced significant adversity throughout their short lives, and have missed out on many of the things that make a childhood special. Our priority is to make sure that every child at Bradley experiences all the wonders of childhood.
As always, we need the support of our community to accomplish this. You can bring joy to a child and brighten the holidays by making a financial contribution for use during the holidays or where most needed throughout the year.
Not only will your generous gifts provide what is needed for these children, it will show them that their community genuinely cares about them.  What greater gift is there?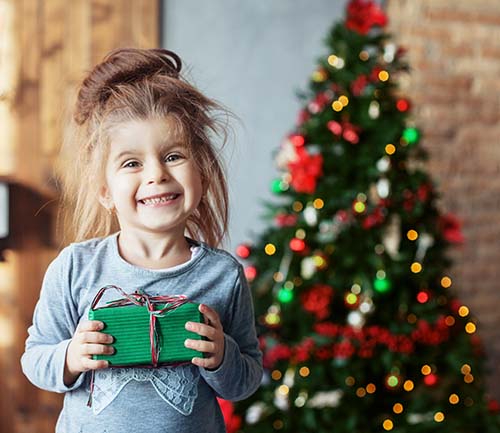 A Special Note for Area Families in Need

The Bradley's Center resources can only support the families and children who attend school at Bradley or live there.
We hope that all children delight in the joys of the holiday season. For any families that need extra help this year, please visit Salvation Army or Toys for Tots.