I am a parent who has experienced firsthand the incredible impact of The Bradley Center. Two years ago, our family was facing a very challenging time. Our child, Sarah*, was struggling with severe emotional and behavioral issues that had started affecting our daily lives. We were lost, scared, and overwhelmed, not knowing where to turn or how to help her.
That's when we found The Bradley Center. From the very beginning of our journey, we felt an overwhelming sense of support. Bradley's dedicated staff not only offered a safe and nurturing environment for Sarah but also showed us as parents the guidance and knowledge we needed to help our child heal.
The transformation we have witnessed in Sarah during her time at The Bradley Center is nothing short of remarkable. The therapeutic programs and caring relationships she formed with the staff and other children have been instrumental in her recovery. The changes in her behavior, self-esteem, and overall happiness are a testament to the exceptional work at Bradley.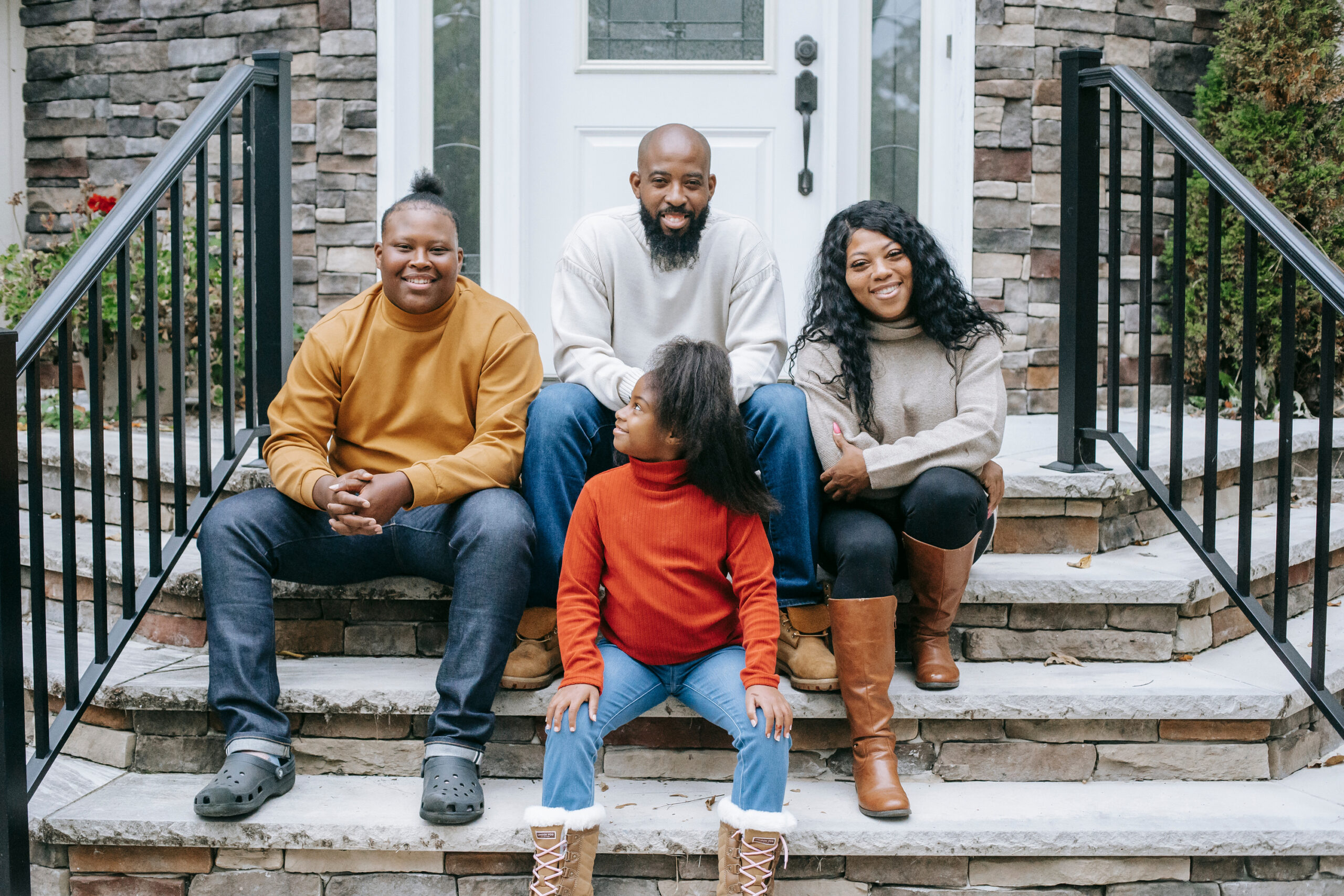 It's not just about Sarah though. It's about the way The Bradley Center has brought hope back into our family. Their commitment to supporting not just the children but their families too has been invaluable. The counseling sessions gave us the strength and understanding to be there for Sarah in a way we could have never imagined.
I wanted to take this opportunity to extend our deepest gratitude to you for supporting The Bradley Center. Your compassion means the world to families like ours. Thanks to you, Sarah will spend the holidays at home this year, but that is not the case for all families. I hope that you'll give a gift today and be a beacon of hope for the children and families who rely on The Bradley Center.
Wishing you and your loved ones a joyful and peaceful holiday season.
Sincerely,
The Millers